Explore to Ride – Kamchatka
FALL/WINTER 2021/2022 // A NEW SEASON
---
The quest for unique and unforgettable powder lines is not just part of our history, but also an integral element of EVOC's DNA. Of course we test the latest product ranges on these trips, however, it's much more about discovering potentials early on and also figuring out how to improve the tried-and-tested. When we travel, we also collect impressions and ideas which we later express in the product designs and colours of new collections.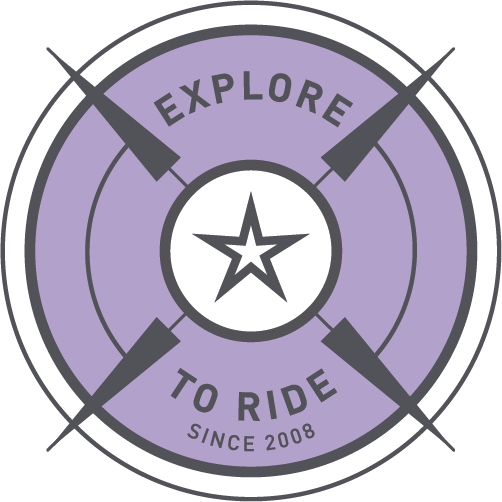 Explore to Ride – Kamchatka
"Once we reached our destination after a days-long, adventurous and tedious journey, we were confronted with a situation that we simply couldn't have imagined."
Kamchatka is a Russian peninsula specked with snow covered giant volcanos. It is situated in the easternmost corner of Siberia, on the rim of the Bering Sea and is part of the "Ring of Fire" - the belt of volcanos and seismically active sites outlining the entire Pacific Ocean. 
Author: Holger Feist
Photos: Richard Walch
Video: Alex Wykes, Philipp Herfort
Twenty years ago, this wild land of bears and exceptionally harsh nature was the destination of our very first winter expedition. In the mid nineties, we set our minds to becoming the first people to ride down these volcanos on snowboards, but unfortunately it eventually took us until 2000 to get all the required visa to be able to actually travel there. What was in store for us when we arrived was probably the most extreme snowboard trip we had ever been on and the one that really took us to our limits.
Once we reached our destination after a days-long, adventurous and tedious journey, we were confronted with a situation that we simply couldn't have imagined. This winter trip was rapidly developing into a serious expedition with everything that goes with it: a base camp with tents in the snow, laborious gear transport in wonky lorries and on ancient snow mobiles. Then followed hours-long snow shoe marches on seemingly endless volcano ridges with subsequent technical and steep sections requiring the use of ice axes and crampons. And all this in extreme weather conditions with storms and severely cold temperatures. Frankly, it had already been an impossible task from the outset to attempt climbing the peaks of these volcanos at this time of year. To make matters worse, our equipment was just not capable to persist in these adverse conditions. Never before in our lives had we experienced cold like this! Handling our gear in the snow and storm also didn't work as planned, the backpacks were inadequate and the attachments for the boards and ice axes weren't able to sustain their load reliably - some snapped, others weren't firm enough. We were in a constant struggle with our equipment and in light of the harsh temperatures this increasingly became a safety issue.
Our original goal was to climb both the Avachinsky (2751m) and Koryaksky (3456m) volcanos and ride them. With our utmost efforts, we only just managed to reach the top of Avachinsky and were rewarded with an awe-inspiring descent. At Koryaksky we were forced to relinquish 300 meters below the peak and ride back down defeated. The storm and cold left us no choice, but led us to a critical conclusion: on trips and expeditions to remote places around the globe, it is vital to be able to rely well and truly on your equipment.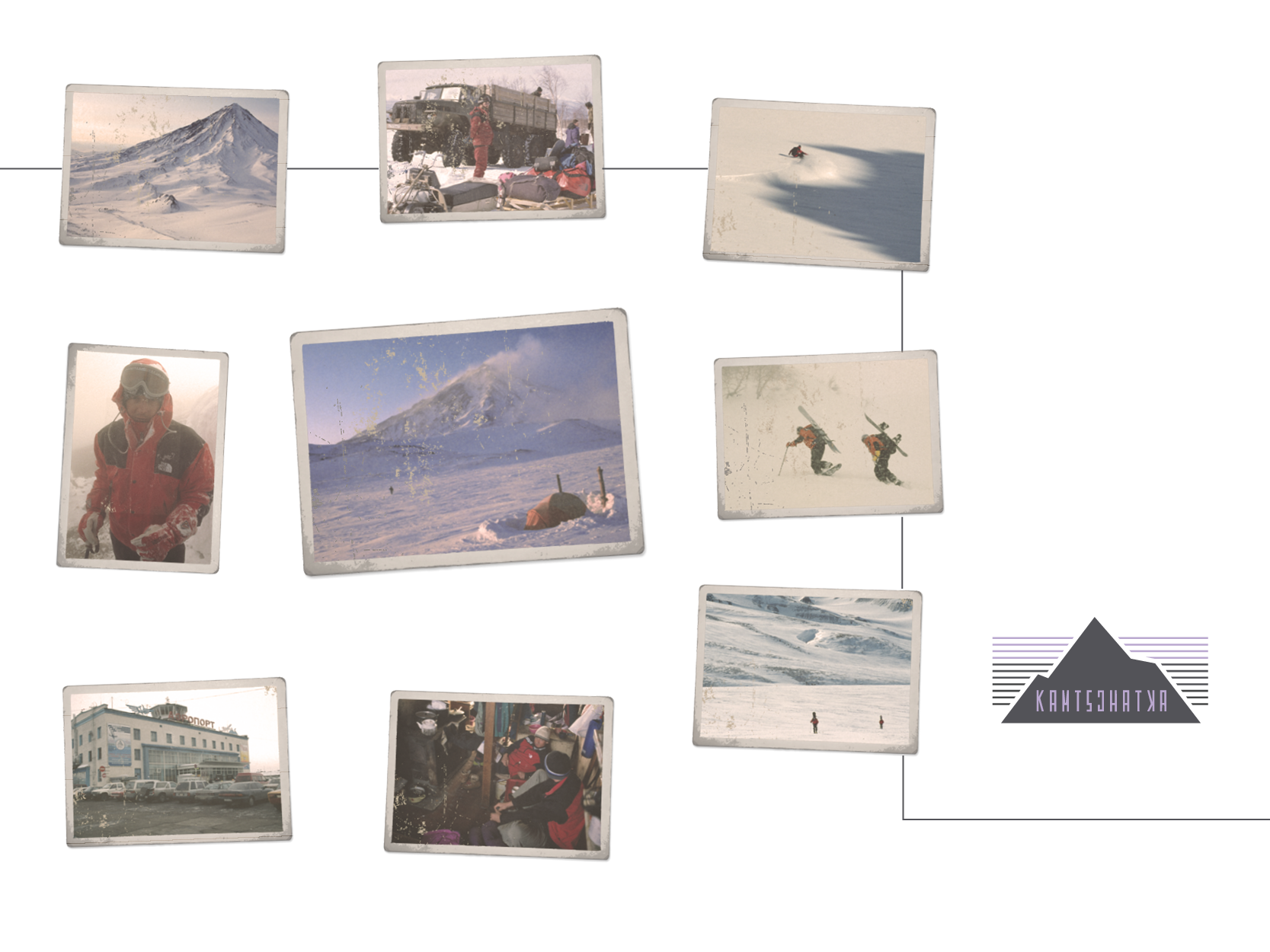 With the experiences of this thrilling trip, as well as frostbite on my hands and feet, I returned home and attempted to answer the following two questions: Firstly, how would the equipment - specifically the backpacks - have to be optimized to make it more suited for freeriding on trips like this? And secondly, how do I get back to Kamchatka and manage to take on the indescribable descents on these huge mountains more effectively?
At the time it wasn't even conceivable that some day, with EVOC, I would have my own bag and backpack company.
Now, 20 years later, I'm finally back. The sight of these breathtaking and majestic volcanos never really left me. And it remains as ineffable as ever…
But contrary to the first time, the journey there is much less preposterous and thanks to EVOC we now also have the right equipment. The landscape and the extreme weather conditions are unchanged and transport still takes place in lorries, but these can now automatically adapt their tyre pressure to the snow conditions and the luggage is mounted securely on the roof in sturdy transport bags. Instead of tents, we now sleep in lodges and we have helicopter support to get up the volcanos. 
Consequently we can thoroughly concentrate on riding the endless couloirs that reach from the peaks right down to the sea. It's an incredible experience, after a thousand meters of decent, to take your last couple of turns when you're virtually on the beach. 
However, now, topics like safety and risk management have gained a new level of significance, because we are way more downhill oriented than 20 years ago. What are the snow conditions and can we assess and manage the avalanche risk during our descent? Which chute should be ridden where?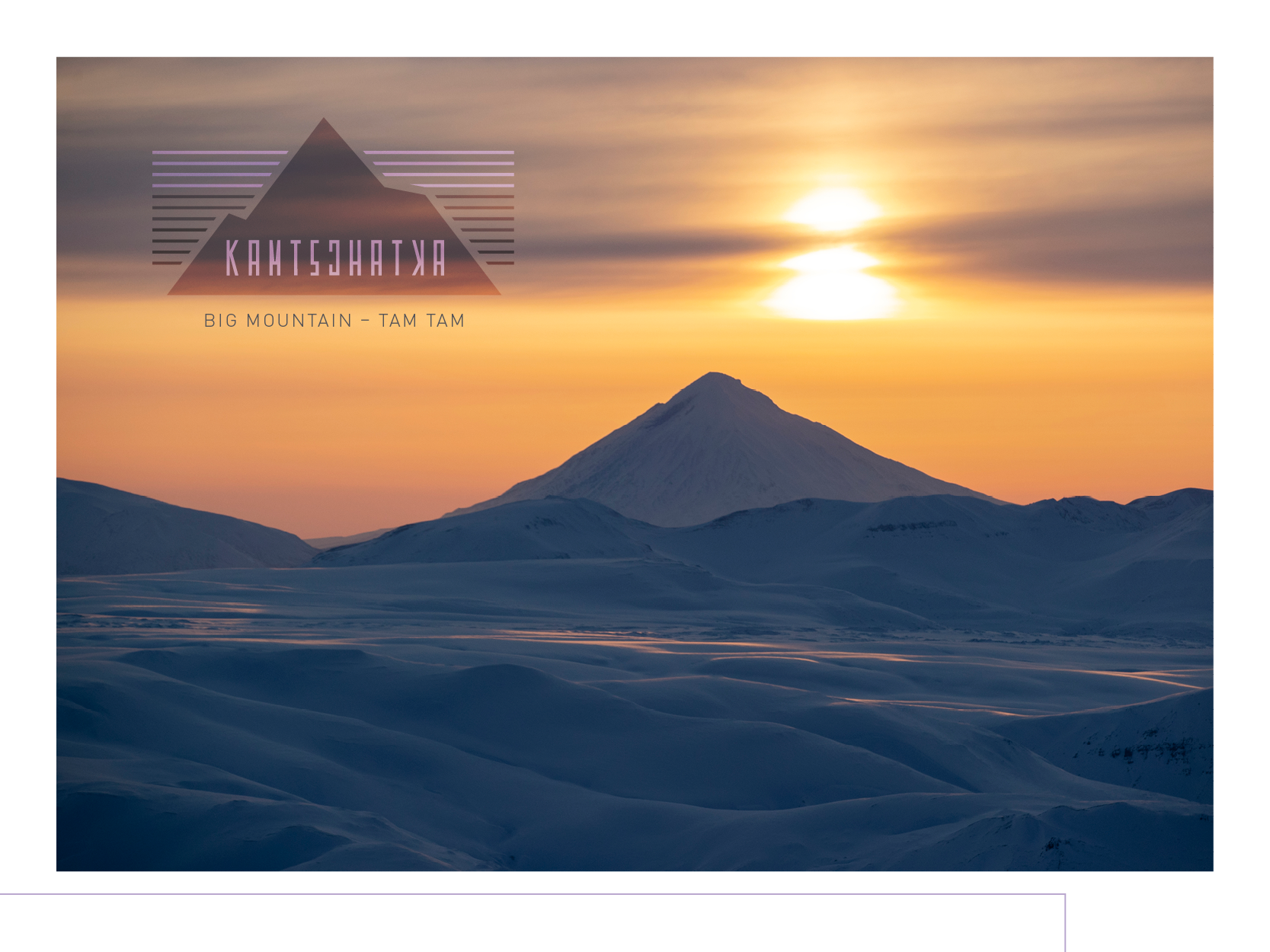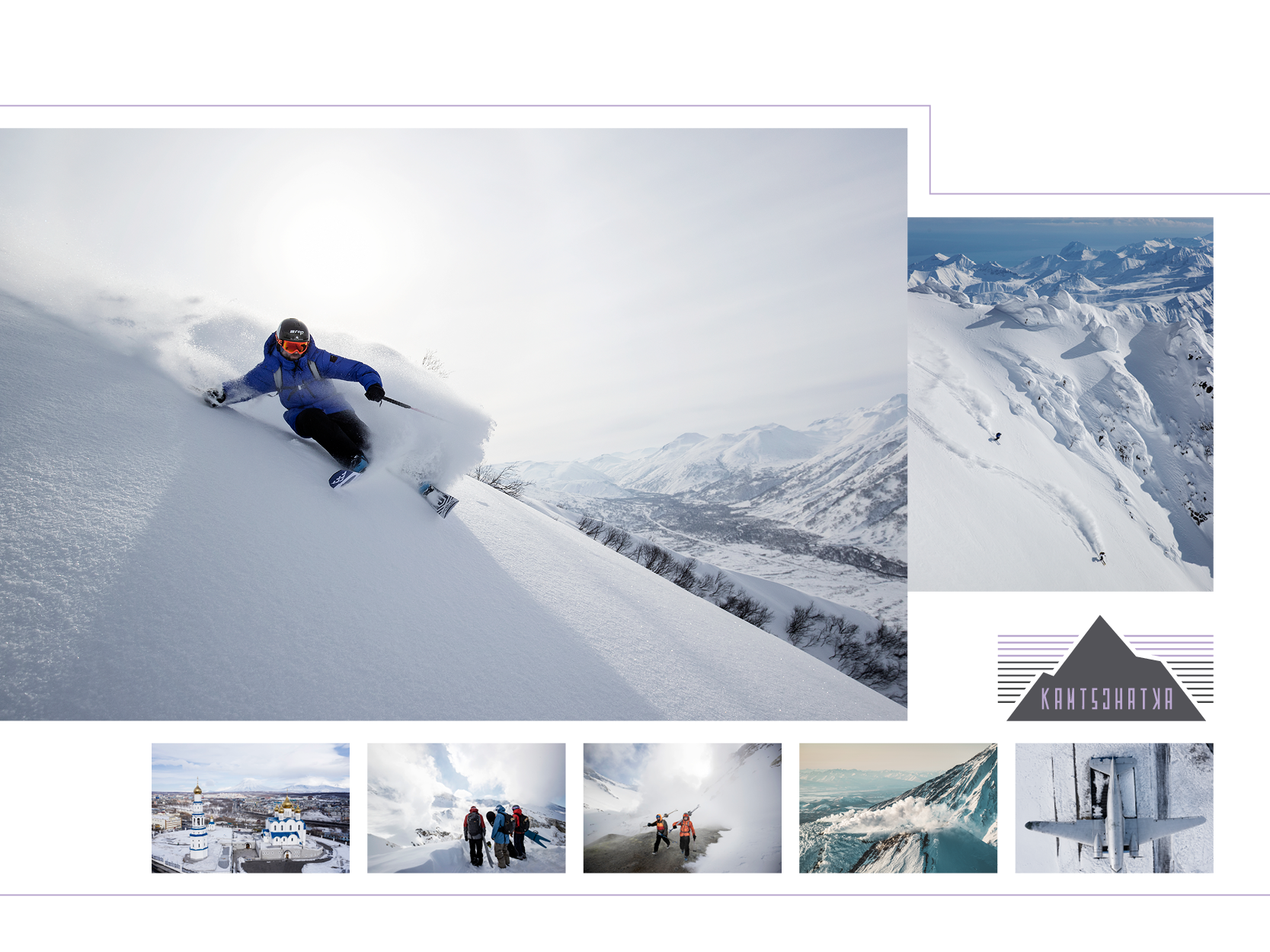 In this regard, our equipment has also changed substantially and features a lot of new safety components: our backpacks are now equipped with avalanche airbags and integrated back protectors, they are very lightweight as well as ergonomic and can be easily wielded with gloves in any situation. 
Boards and skis are also quick and simple to attach and always remain firmly in place. This is vital in the hiking and climbing sections when getting to the entry of your runs.
This time we are also luckier: the conditions are excellent and we are able to ride lines that we could only dream of 20 years ago. Even though it is cold, there is fresh snow and practically no wind.
 We take full advantage of this situation! This time we ride all the lines we could only marvel at from a distance when we were here before. Steep chutes, vast open faces, slopes cut off by cliffs and cornices for amazing cliff drops. It simply couldn't get any better than this!
On the last day, we are standing on the peak of the 2173m Vilyuchinsky volcano when I come full circle: we gaze upon the vast expanses of the Pacific Ocean, the evening sun reflecting from its surface, and to the north lie "our" two mountains Avachinsky and Koryaksky that we battled so long ago.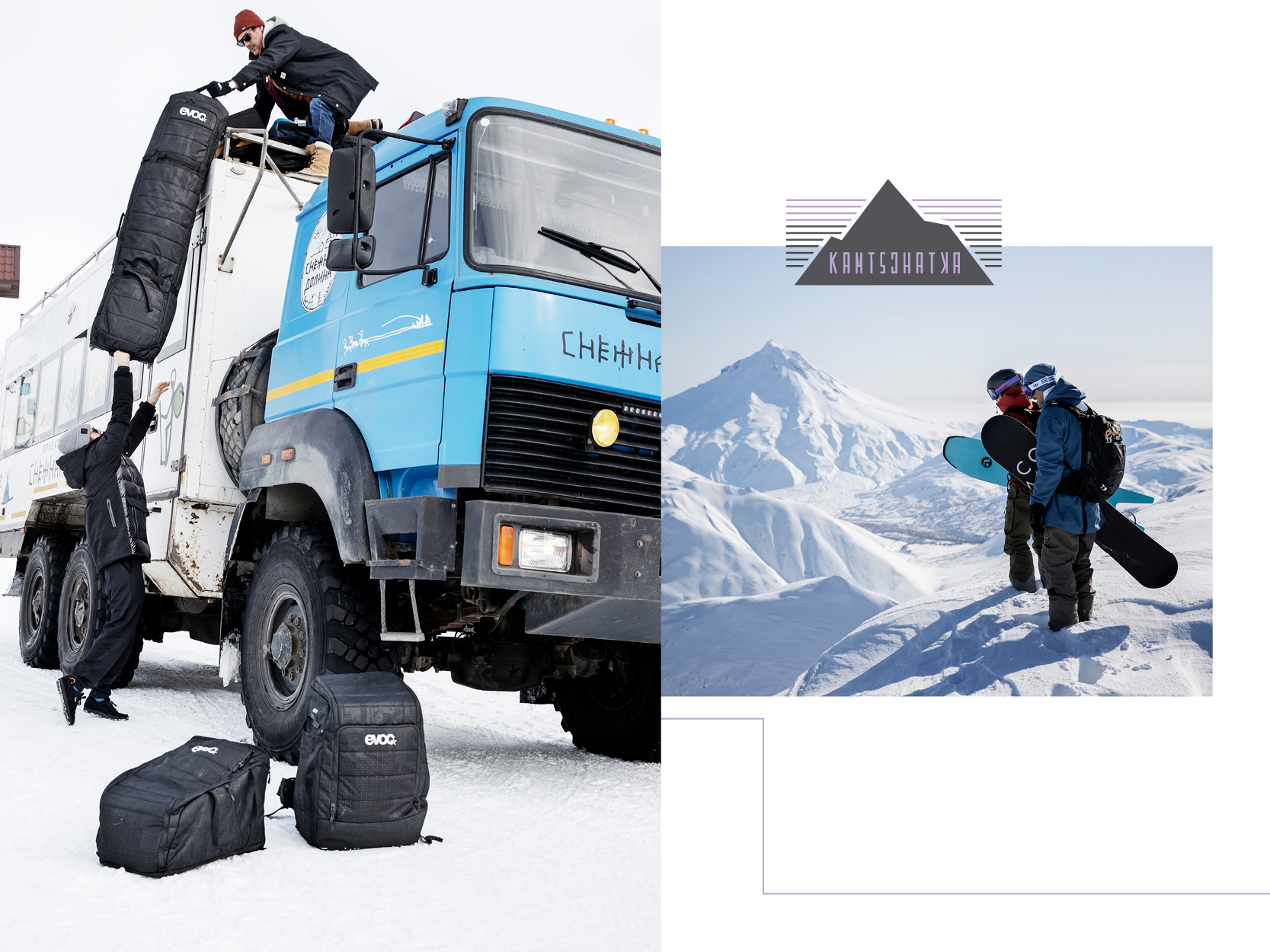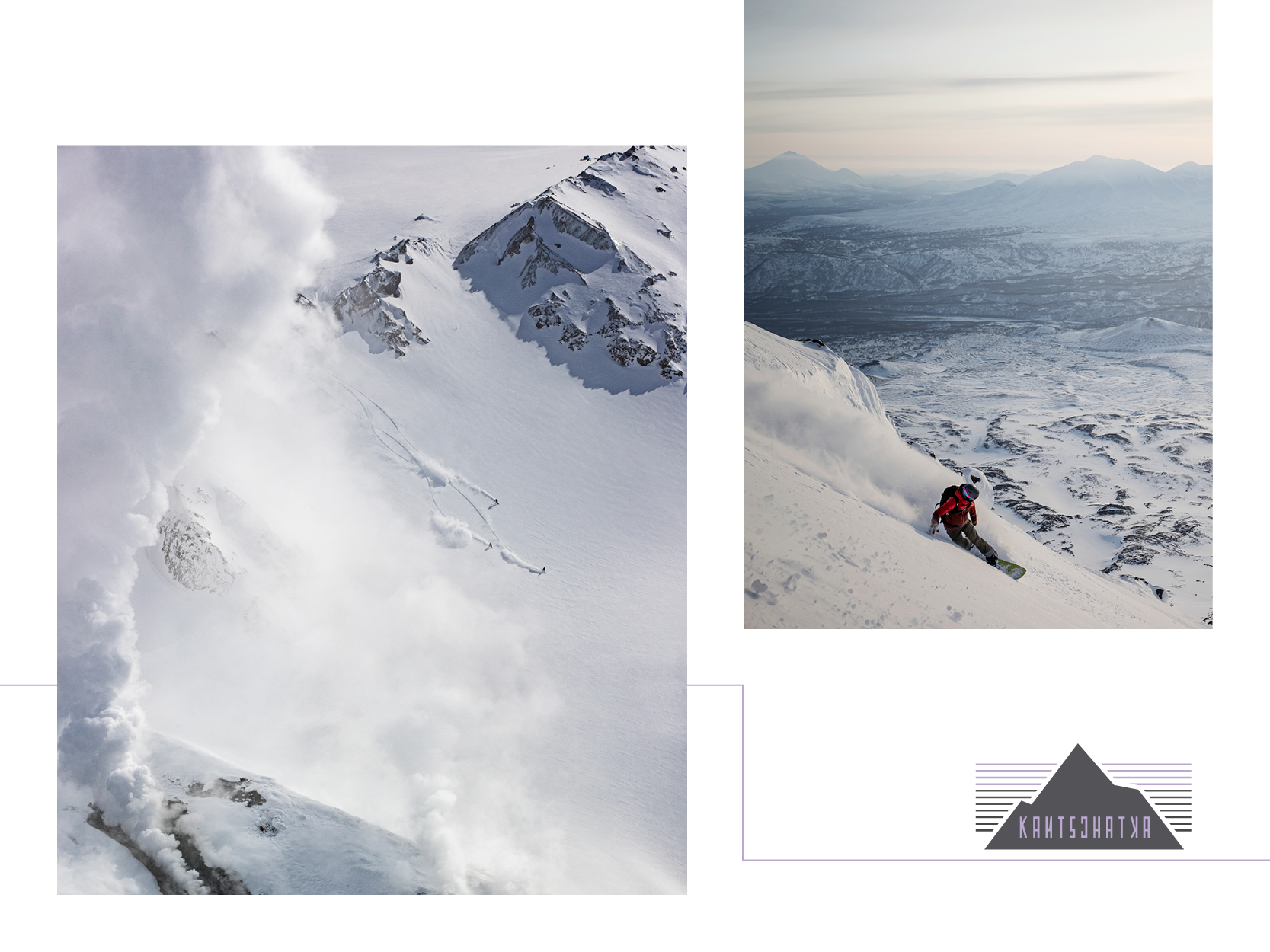 This time everything worked out perfectly and we are super stoked. The fact that we are here with the equipment we developed ourselves makes me especially proud.
This is something that I wouldn't have dared to imagine 20 years ago. For me, this trip was a long-held dream come true.
Gear we used on our Kamchatka trip:
---